Born on the open road, we're more than a motorcycle apparel brand - we're a lifestyle
At Carvenal Co, we believe in the freedom of the ride and the quality gear that makes it all possible. We understand every rider is unique, and that's why we've curated a range of apparel and gear that not only complements your ride but celebrates your individual lifestyle.
From the moment you zip up your jacket or slip on your gloves, you're not just wearing apparel; you're embracing the sense of freedom, the desire for adventure, and the camaraderie and long-standing traditions that motorcyclists crave.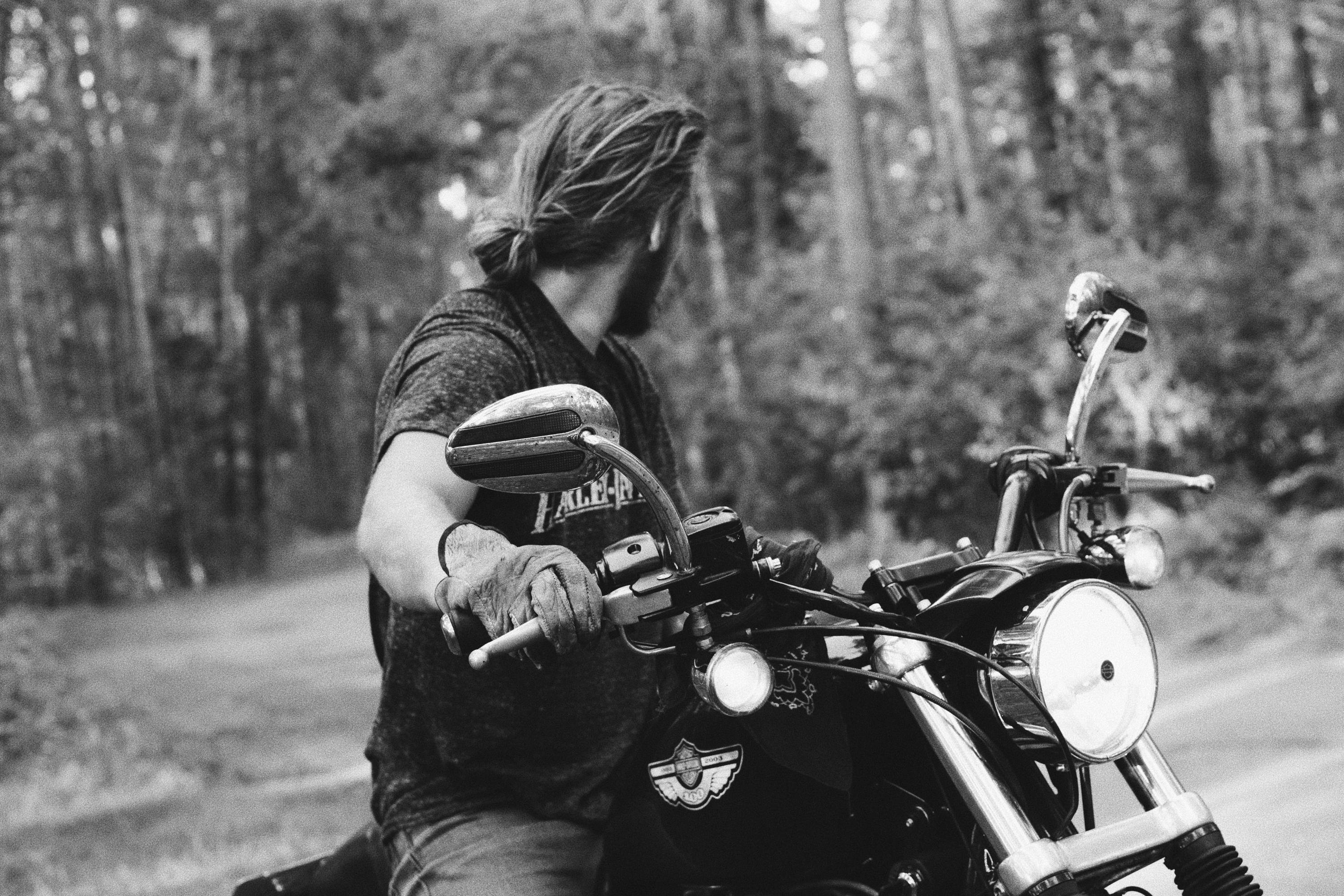 We are dedicated to staying at the forefront of motorcycle riding trends while fostering a passionate community devoted to this exhilarating lifestyle.

But we're more than just gear. We're family, a collective of motorcycle enthusiasts who embrace the ride and because of this, our collections are suited for all enthusiasts - no matter the ride, the location or age.