A POWERFUL GRIP FOR A CONFIDENT RIDE
Order Now - Try Them Out Risk-Free For 60 Whole Days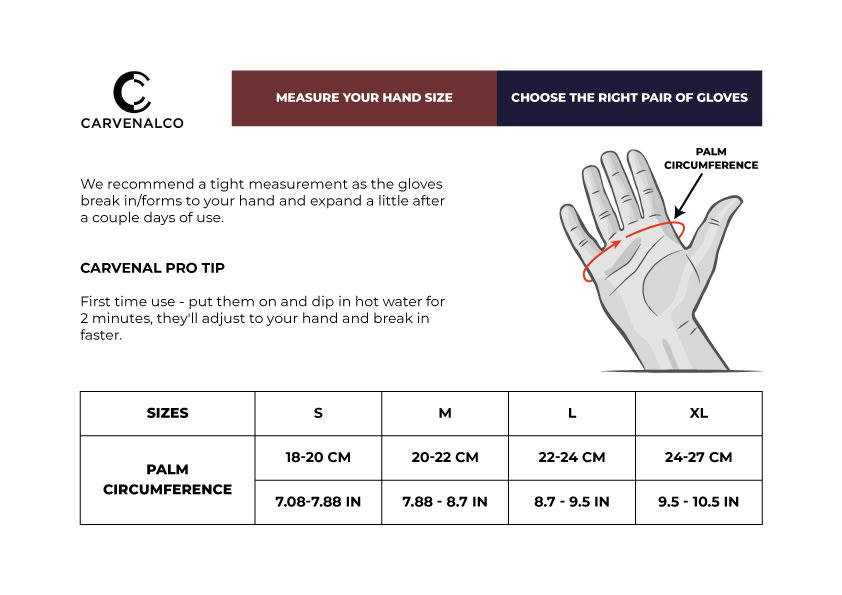 Try Them Out
For 60 Whole Days!
We're so confident you'll love our gloves, we'll happily let you try them for 60 whole days before deciding. Not satisfied - All money back - No questions asked!

All orders are carefully examined and packed by our Quality Assessement Team prior to shipping. This way, CarvenalCo ensures supreme quality for all of our loyal customers. All orders are secured and checked through 'Norton Secured'. You have a 60-day money-back guarantee on all orders.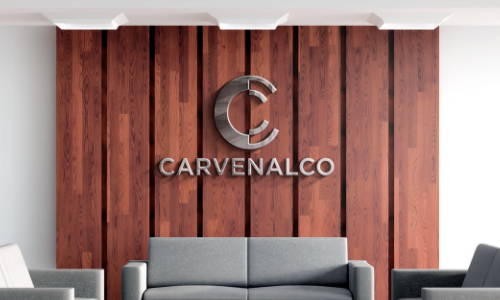 USA: 7 - 15 Days
Australia: 7 - 15 Days
Canada: 7 - 15 Days
United Kingdom: 5 - 15 Days
Rest Of Europe: 7 - 20 Days
2. How do I know my size?
Please use our size guide to find your desired size: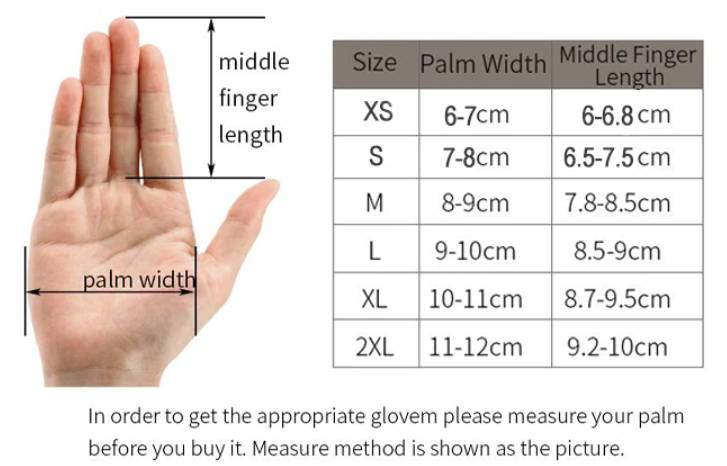 4. What material are the gloves made of?
Outside: A mix of Weatherproof Premium Goat Leather and Superfabric to ensure durability that's built for rough environments.
- Fingers-tips are also equipped with rubber for phone use.

Inside: Breathable high-quality - soft Superfabric (a blend of nylon, polyester, neoprene & crepe) - for maximum comfort.
5. Can I use these with every phone?
Absolutely. Our Gloves works perfectly on every touch screen device so that you don't have to bother taking them off. Enjoy the freedom of flexibility.
6. What if the gloves don't fit?
If you were to find out you got the wrong size, just send us an email to: support@carvenalco.com, and we will make sure to send you the correct size as soon as possible.