- The Perfect Partner for a Flawless Ride
Carvenal® - Premium Motorcycle Gloves NOW 60% OFF!
Full of features to improve your ride, make it more convenient and offer you the freedom of flexibility.
We're here to offer our customers high standards, professional motorcycle gear, and accessories for your journey. We believe that everyone needs to access and use such gear, and we aim to assist in taking your rides to new heights. Visioned in Norway
100% SAFE AND SECURE CHECKOUT

30 DAY MONEY-BACK GURANTEE

100% SAFE AND SECURE CHECKOUT

30 DAY MONEY-BACK GURANTEE

We work effortlessly to create and test a variety of motorcycle gear to bring you the most superior gear on the market. On top of that, we have some of the best products to increase your overall riding experience.
Our equipment is suited for all motorcycle enthusiasts, no matter the cycle, gender, or age. We're all one family. We're very passionate about motorcycling, the journey itself, and the experience that comes with it. We're always innovating and using the latest technologies in the industry to deliver you outstanding offers.
We reside in Norway and we are focused on motorcycle excellence and outstanding quality. Give our products a try today and we guarantee you will be happy with the results!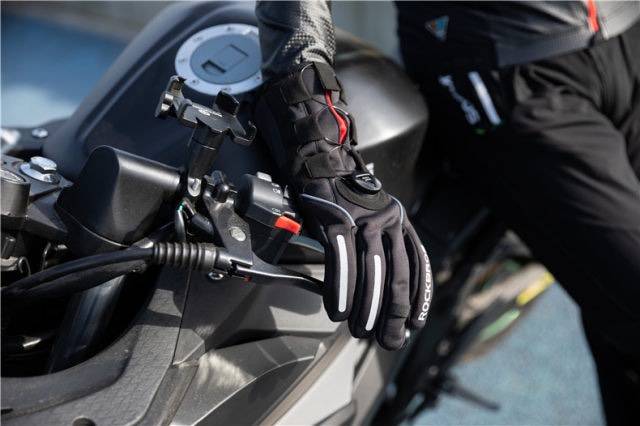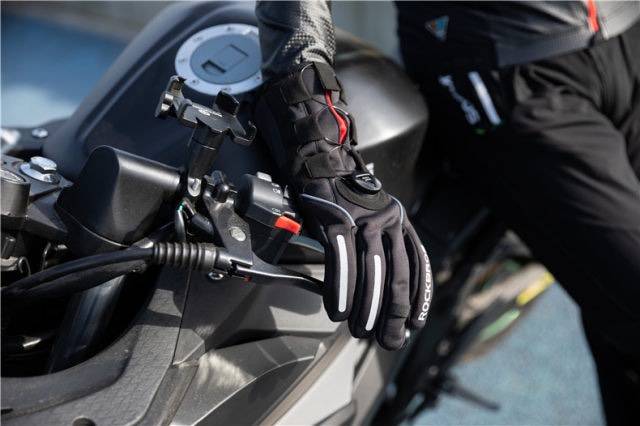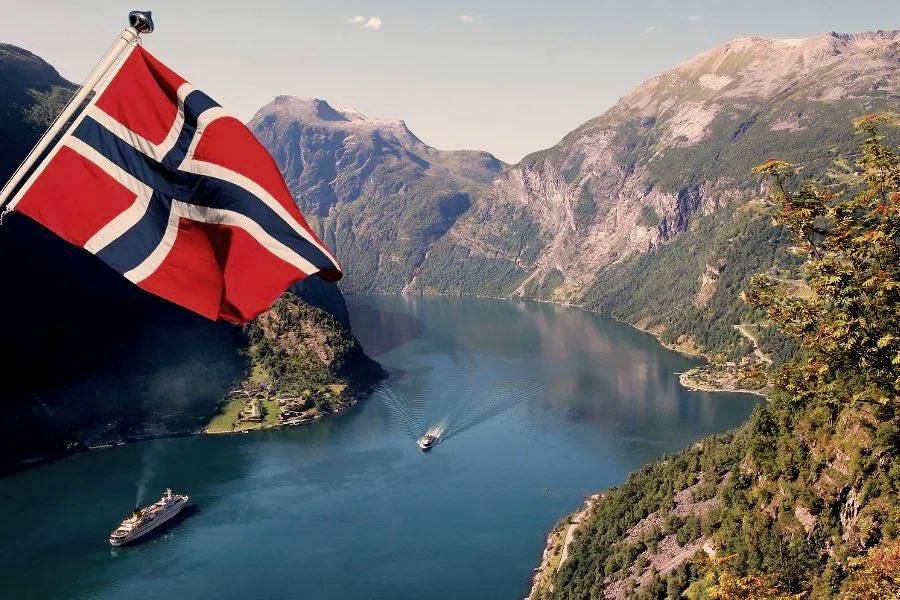 Equipping your motorcycle journey with high-quality gear is extremely important if you want to get the most out of the experience. Thanks to CarvenalCo, you get access to some of the best and highest quality motorcycle equipment and accessories on the market. Our commitment is to quality, convenience, and comfort and we're always ready to ensure that you'll be very happy with the results.
We specialize in providing you the most convenient, best, and up-to-date products for increasing your overall motorcycle journey. These are unique pieces of equipment that help push the experience to new heights.
With help from our products, you can finally take your journey to the next level, while upgrading your gear and comfort.