FREE SHIPPING THE ENTIRE MONTH!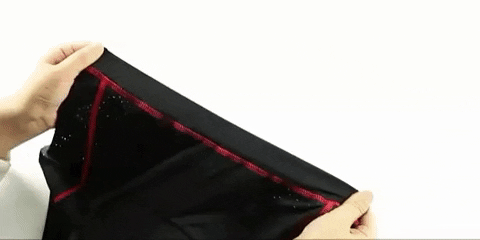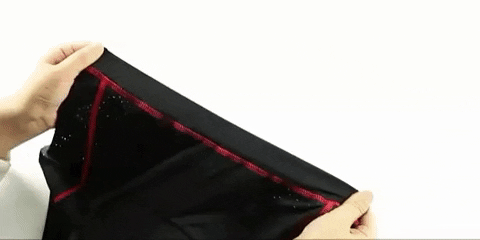 Prevent Saddle Sores And Chaffing
Features two operating modes, manual and self-leveling, to give you full functionality.
The Laser Leveler gives measurements accurate to 3mm.
The Laser Leveler is small, easy to carry, and comes with a mount.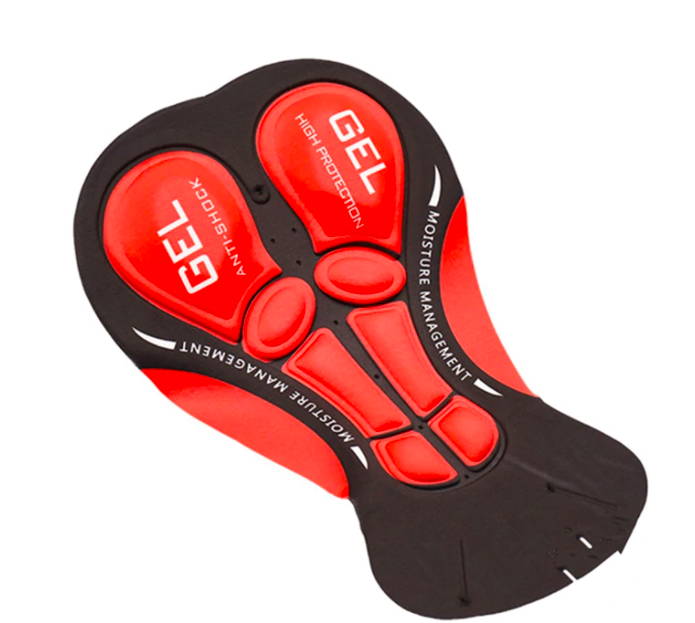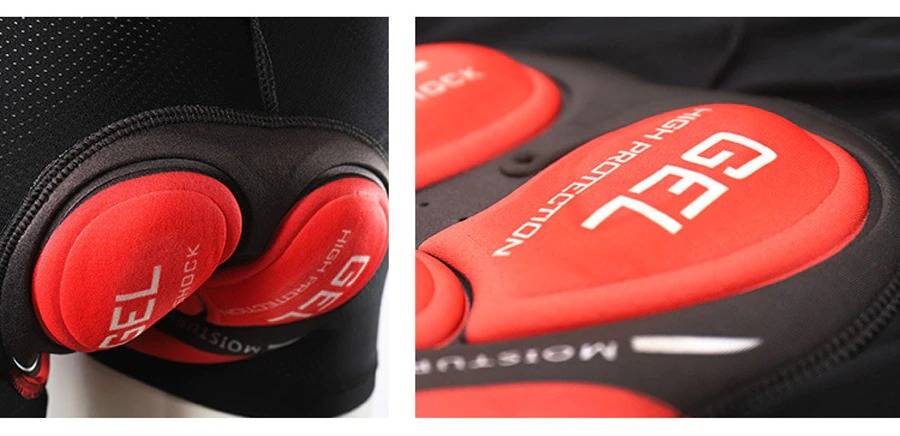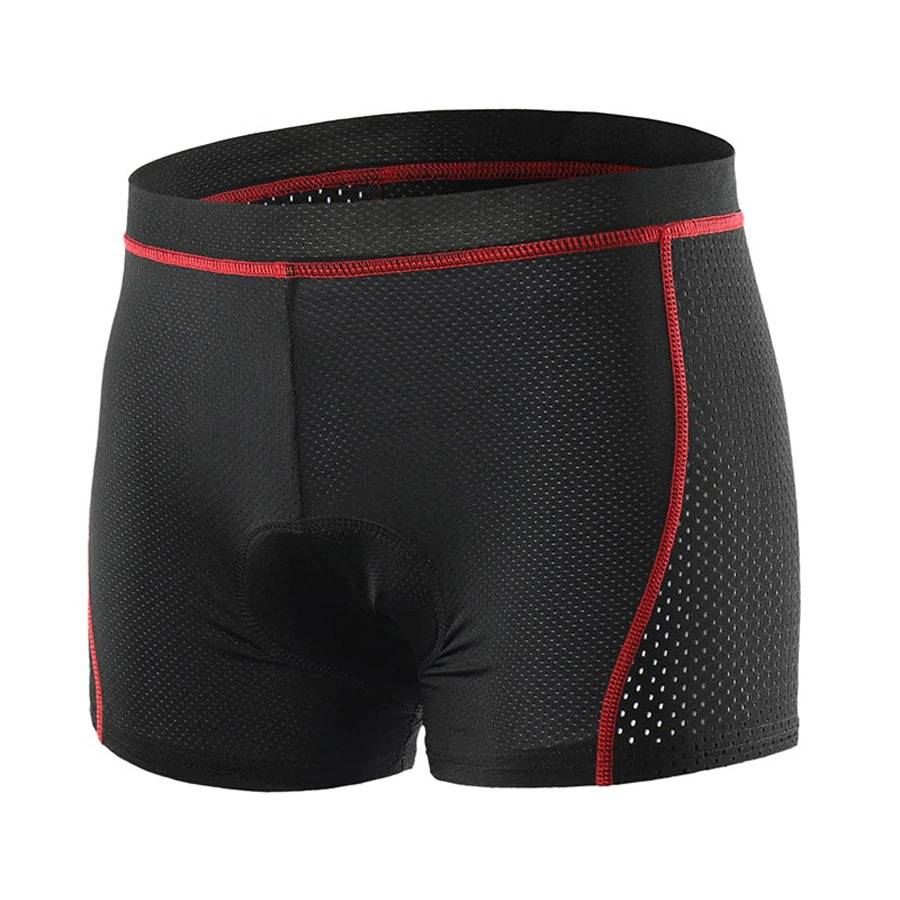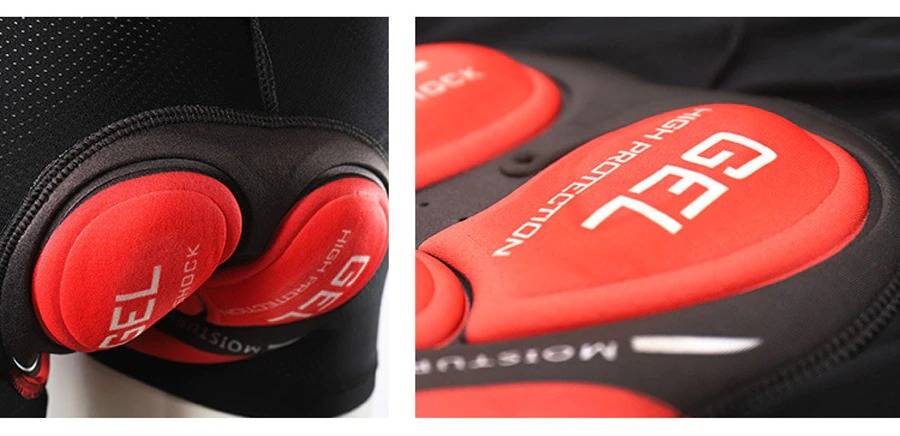 Elevate Your Riding Experience
Carvenal™ Provides an Elastic, Light and Breathable new shorts to make your rides far more enjoyable.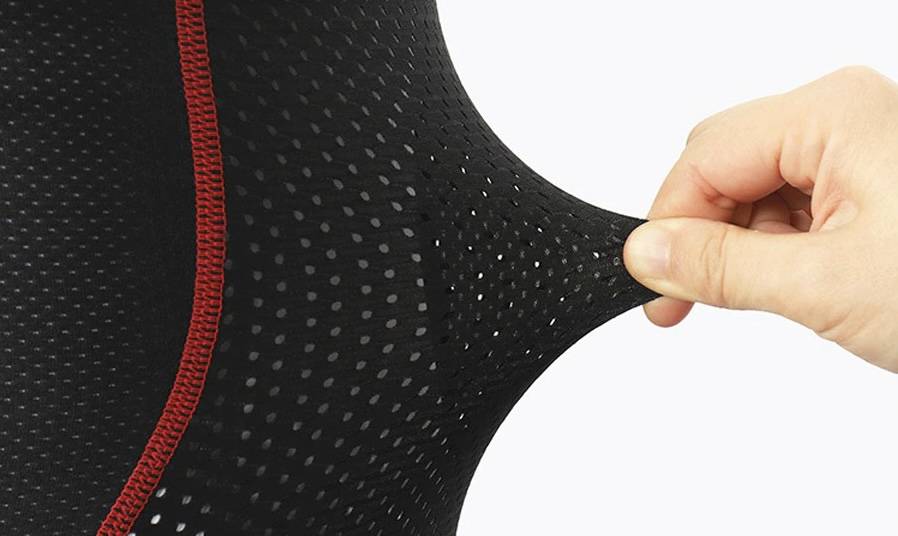 We Couldn't Have Said It Better Ourselves
See why thousands of cyclist love our Carvenal™ - Premium Padded Cycle Short
"I love going for long bike rides, but always had the problem that my bum started hurting after a while, with this it just feels smooth and comfortable all the way! Really improved my trips!"
Sidney Steuber., New Youk, US
"Bumby rides are now fun and enjoyable due to the soft padding, really like the material and lightness as well. I usually use it under my pants or tights"
Is it both for men and woman?
Yes. Our Premium Padded Cycle Shorts are unisex and will fit both genders!
Whats the padding made of?
The shorts crotch area is covered by a soft 5D Three-Dimentional Gel Pad which ensures your critical area is safe and comfortable.
What material are the shorts made of?
Our Carvenal™ - Premium Padded Cycle Shorts are made from high quality elastic anti-sweat polyester.
What if I don't like the product?
If you for whatever reason decide that you want to return any of our products, just let us know within 30 days from ordering, and we will happily give you a stress-free refund! Just send us an email to: support@carvenalco.com, and we will respond to you as soon as possible!.
Not satisfied with your order? No worries! Let us know within 30 days and we will give you a stress-free refund. We will do whatever it takes to assist all our customers as we highly value customer satisfaction.
We like to ensure all customers have the best time shopping with our company.
Any other queries please do not hesitate to email us at support@carvenalco.com and we will be happy to assist!